Matthew Conlen is a Ph.D. student interested in how computers can help people communicate complex information more effectively.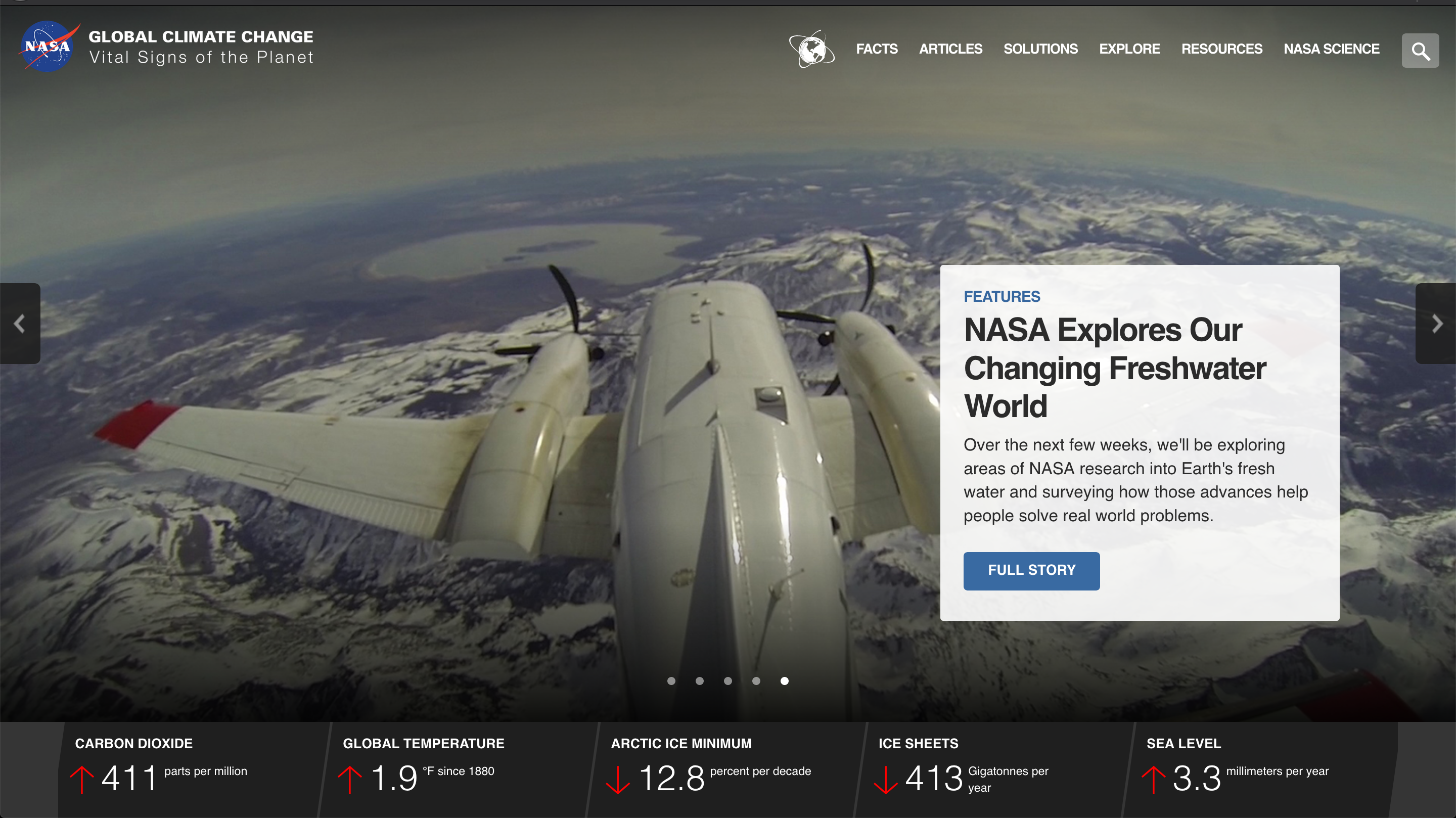 I'm currently working with the Earth Science Communications Team at NASA's Jet Propulsion Laboratory to develop improved visualizations of climate change data. Learn more.
Use the links on the left to browse other projects;
click here
for selected press.